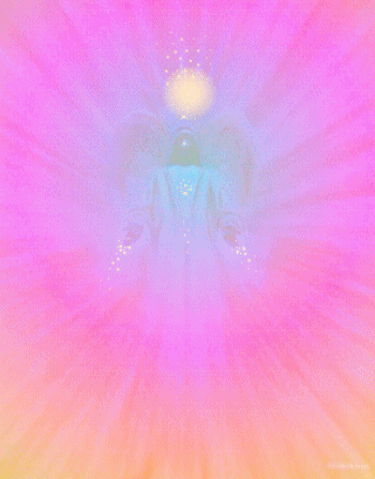 Peace, always within us, awaiting acceptance
Retrospective
What awful depths do I plunder,
as the dregs of past experience,
I stir and poke about?
What do I see amidst the ruin,
of lost dreams, vanished hopes,
and unfulfilled aspirations?
I chase a thought of love, as it tickles
and flitters around my turbid mind.
Such a delicate, ethereal illusion.

Gone now, I reach for the sadness,
the grief of unbearable losses,
those regrets, and the wishes for release.
I wallow in remorse a space or two, then
reluctantly I drag my mind to higher ground,
and carefully, though shakily I hold it there.

Ah, I see, my need now is for peace.
For letting go the dross of past living.
For trust, for reaching upwards, opening, sharing.

Light now fills the spaces that held regret,
inviting in hope and new life, and then...
Peace comes slowly, encompassing all.

© Chrissy Hardman



Peace comes through a deep letting go.
A letting go of greed, and the need to control what is.
A letting go of the belief that there is such a thing as an inferior race, gender, or spiritual path which brings an enlightened acceptance of the greater truth.
All beings merely express an individuality, though in essence each is a minute part of "The One" the source of all that is, therefore each is connected one to the other.
Each will experience all the facets of being, all aspects of this material plane where a lack of compassion and understanding is shown, until each is brought to understanding, and opens the heart to peace.
Peace waits
May we all know peace
Blessings